At Aroundabout Local Media, our mission is to connect our neighbors and support our local businesses. Even though we're experiencing a time when that's more difficult to accomplish, we remain committed as we take proper precautions regarding COVID-19.
There is good news. There are steps each of us can take to safely support the local businesses that are struggling with limited operations or closures.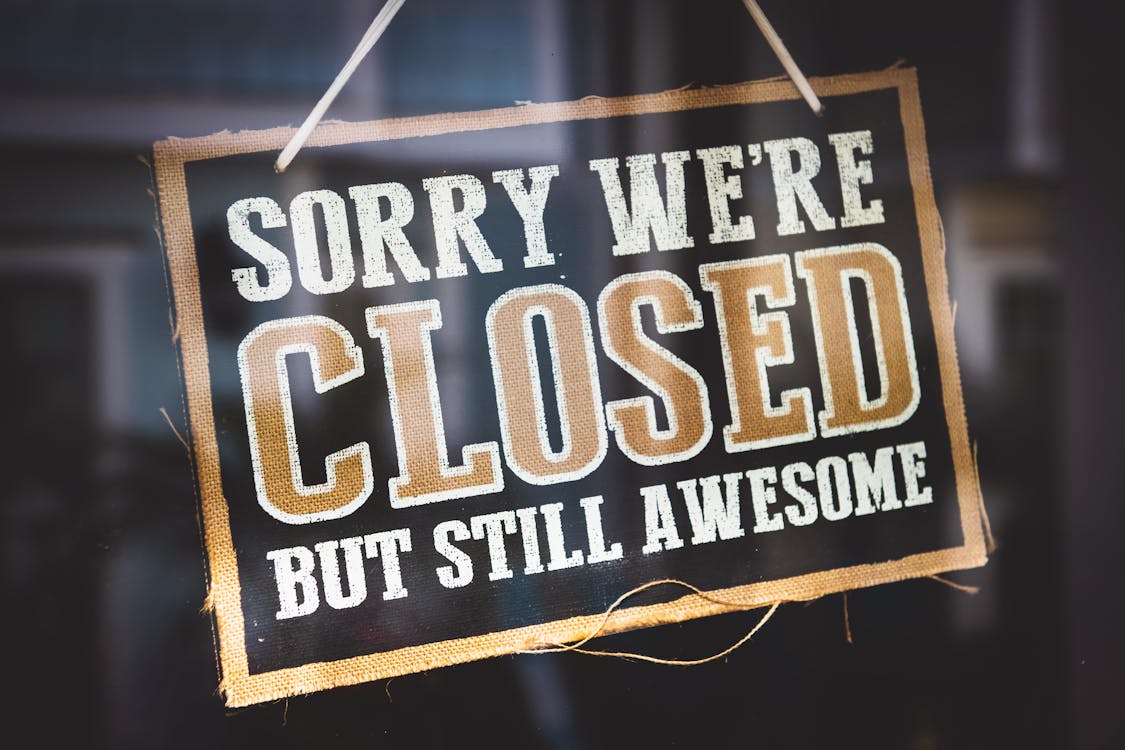 Purchase gift cards to use later.

Order take-out or have food delivered.

Purchase items online with local businesses that offer to bring the purchased items to your car, curbside.

Follow businesses on social media, like and share their posts.

Vote for them in our Readers' Choice poll, which ends at 5 p.m. on April 10.
Now, more than ever, we need to look out for one another. We've been overwhelmed by the love and compassion being spread on social media: offers to help elderly neighbors by shopping and delivering needed items, former teachers offering to tutor students who are completing school work at home, people giving recommendations where to shop for hard-to-find groceries and personal items.
We're here for you. Let us know about your cancellations, postponements and rescheduled events. We will share in every way we can: in the pages of our magazines, on Facebook and Instagram. 

If you're a local business and you have modified hours and/or services, please contact us for assistance. We will work with you to help create a plan to get your information out to the community. 
For TowneLaker and Around Woodstock, contact Patty at patty@aroundaboutmagazines.com and for Around Canton and Around Acworth, contact Jennifer at jennifer@aroundaboutmagazines.com.
Even though we are practicing social distancing, we're in this together.  
Best Regards,
Patty Ponder, President, Aroundabout Local Media, Inc.